CW-305 MkII Plug-on Adaptor "Application Specific"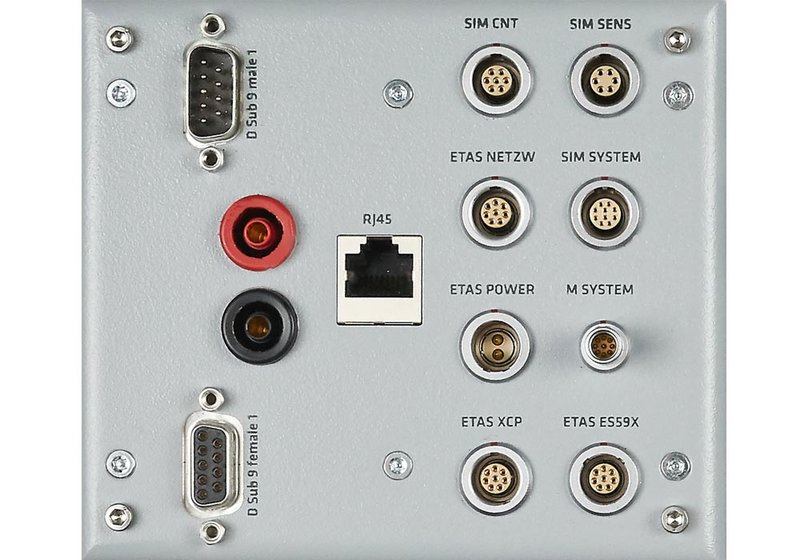 CW-305 MkII Plug-on Adaptor "application specific"
1 adaptor module with male/female connector types according to your specification. For the CANWAY cable tester CW-305 MkII (91300-00030).

Note: For the use of the cable tester, a set of 2 adaptor modules is required (not included with the basic device). In the standard case (i.e. test cable has the same plug or socket types on both sides) you will need 2x the same adapter model.