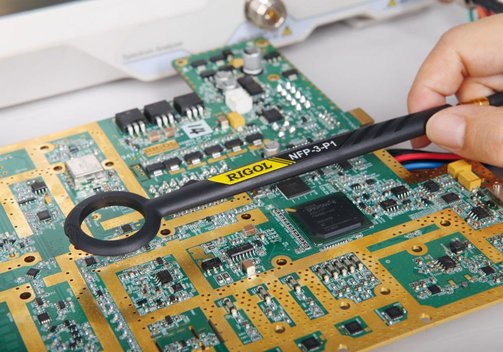 close
Please fill in all fields.
This bundle contains the following articles:
Price for single purchase:
€ 1.710,03
Rigol DSA800-EMI package with...
NFP-3 nearfield probes 30 MHz...3 GHz.
EMI-DSA800 EMI filter & quasi peak detector kit for Rigol series DSA800 - activation of additional measurement functions in the device.
S1210 EMI pre-compliance software for the Rigol spectrum analyzers.