OMS - Motion, Stepper, Servo Motor Controllers

Precise.
For Exact Positioning
Motion controllers for stepper/servo motors.
USB up to 4 axis, VME up to 8 axis.
Additional user-I/O.
For applications in industrie, design and research, machine tools, industral robotics and more.
---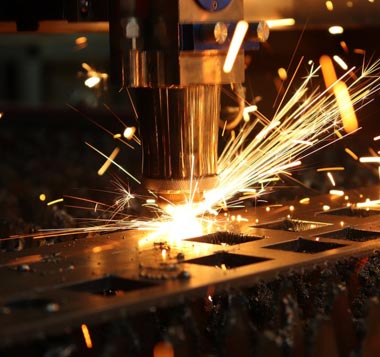 For Ethernet/LAN.
Motion Controller
Motion control up to 10 axes for Ethernet/LAN.
For stepper or servo motors.
Up to 26 user-definable TTL-I/O-channels.
Compact, flexible embedded module.
---
The OMS Product Lines
▸ Click here to see an overview of the OMS products in our web shop.
Motion control: Servo/stepper controllers.
For Ethernet/LAN, USB, VME, PCI.
Up to 10 axes.

Couldn't find the desired product in the shop? Just ask us - more products available!