New Products, Highlight, Recommendations
Please note: Dear visitors to our web shop,
Due to a change in our telephone system, there may be telephone failures today, Friday, 2019-02-22. Of course, you can reach us by e-mail at sales@meilhaus.de.
Thank you very much for your understanding.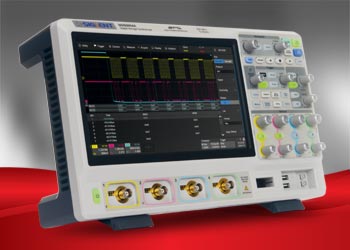 Siglent Measurement Instruments
Oscilloscopes (new: SDS5000X up to 1 GHz), waveform generators, spectrum analyzers, multimeters, power supplies.
NEW!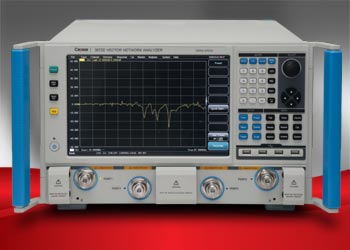 RF Measurement up to 67 GHz
Spectrum analyzers, RF modulation signal sources and vector network analyzers (VNA) up to 67 GHz.
NEW!
Don't Miss Any Signal Details!
MegaZoom oscilloscope up to 200 MHz, signal generator (G), digital voltmeter and more.
NEW!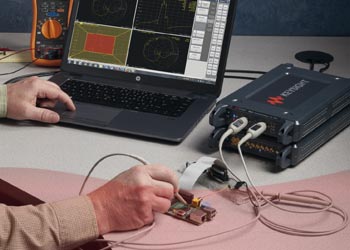 Keysight Streamline Scope Series
InfiniiVision 3000 scope power now also for USB - as an embedded PC oscilloscope.
NEW!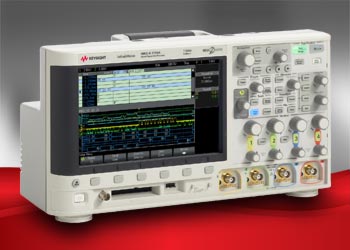 Now up to 1 GHz!
Keysight scope power: MegaZoom oscilloscopes of the InfiniiVision 3000A and T series (T with touch operation).
NEW!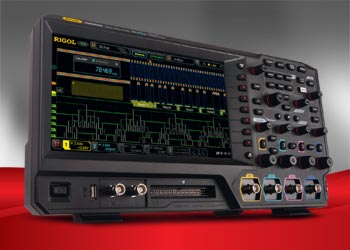 With UltraVision II and Touch
2/4-channel oscilloscopes up to 350 MHz, 8 GS/s sample rate, 500,000 Wfms/s capture rate. MSO: Logic analyzer on board!
NEW!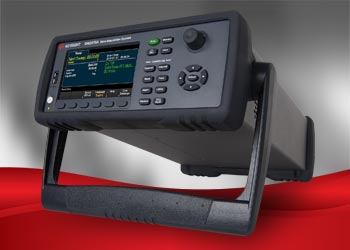 Maximum Flexibility
System with 3 slots/8 module types - for multi-channel DAQ/switching. Successor of the 34970A/34972A.
NEW!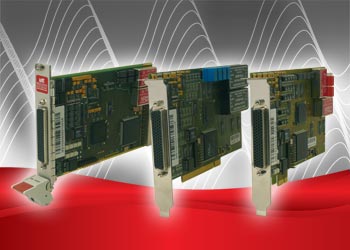 Made For Reliability
DAQ and control boards, incl. Windows drivers, LabVIEW drivers, DAQ lab and skripting software ME-PowerLab3.
English and German user manuals!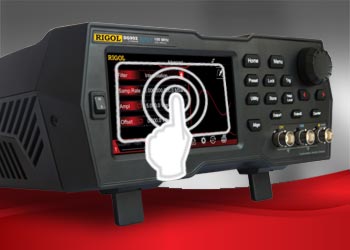 Rigol DG800/DG900 ARB Waveform Generators
1 or 2 channels, up to 100 MHz. Fanless, quiet, with touchscreen and with SiFi II technology: Point-by-point ARB waveforms with high accuracy, low distortion, low jitter.
NEW!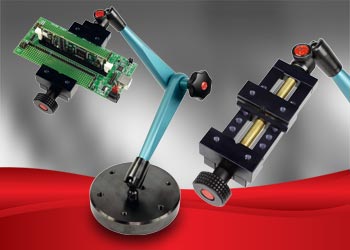 ClampMan-Light
Solid holding vice fixture for PCBs. Ideal for measurement/test, soldering, repair. Rugged design with hydraulic joint stand - multiple degrees of freedom.
NEW!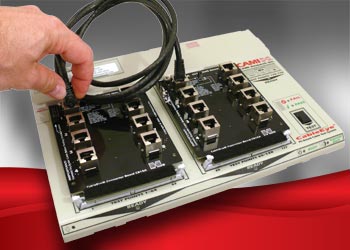 CableEye M4
Enhanced cable tester with resistance (2-/4-wire) and capacitance measurement. Cable lenght, distance to break, Twisted-Pairing measurement. Supplies detailed test documents.
NEW!