ME-9000i/2 PCI 2-Port RS232 Interfaces, Isolated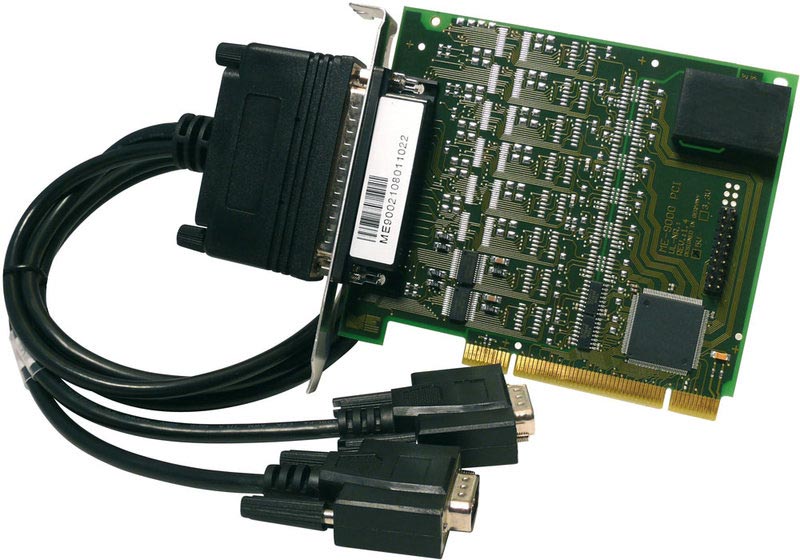 close
Please fill in all fields.
Highspeed 2-Port Interface-Boards, Standard Isolation
These 2-port RS232 boards offer high safety through standard opto-isolation, wiht rates up to 1 MBaud.
2 ports.
RS232.
Highspeed transmission rates up to 1 MBaud.
All handshake signals available at the connector.
Galvanic opto-isolation with common ground of all ports/lines.
ESD protection.
8 discrete TTL digital-I/O lines, 1 counter 16 bit.
Ideal for use with POS (Point-of-Sales)/retail equipment.
Plug&Play. For the 5 V PCI bus.
Dual breakout cable included.
Special model of the ME-9000i series. For further details and datasheets check out the standard models at ▸ME-9000i series.