Keysight 34134A DC Coupled Current Probe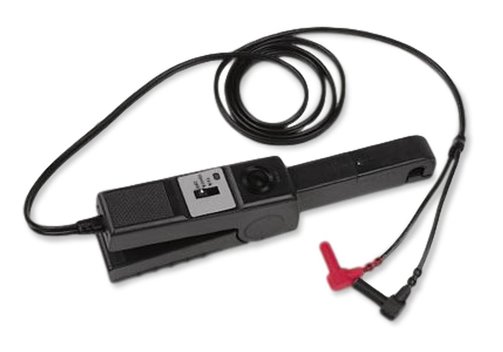 close
Please fill in all fields.
Measure a wide range of applications with this battery-powered, clamp-on probe; use with DMMs or voltmeters.
Termination: Right angle shrouded banana plugs.
Frequency range: DC to 8 kHz.
Current range, 10 mA to 80 ADC, 10 mA to 60 AAC.
Accuracy: 2% reading +5  mA (1 V/A range).
Output signals: 1 V/A and 10 mA.
Length: 1.5 m
Minimum input resistance of DMM: 100 kΩ.
Rating: 600 V CAT III.
Wide range of applications such as measuring ground currents, powers ripple or current distribution in systems.
Compatible with multimeters/DMM 34460A, 34461A, 34401A, 34410A, 34411A, and L4411A and others.