ACKSYS Product Line - Industrial Data Communication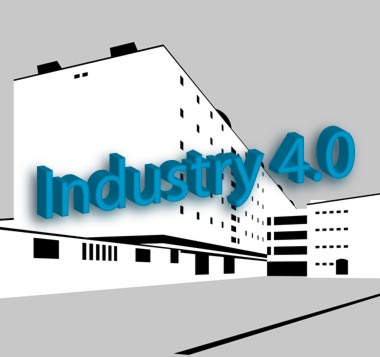 NEW!
Safe transmission
WiFi access point, client or repeater modes.
Advanced security functions.
Two redundant wide range power supply inputs.
For IIoT, industry 4.0, M2M data communication etc.
---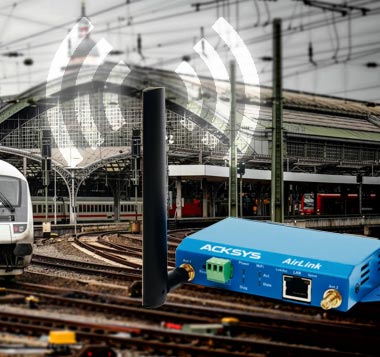 NEW!
WiFi "on Air"
Compact, multifunctional module.
Advanced security functions.
Easy configuration with web browser.
For industrial, building and factory automation, mobile applications in trains, busses and other vehicles.
---
Wireless Bridges, Access Points, Wireless Industrial Networking
▸ Click here to see an overview of the ACKSYS products in our web shop.

Couldn't find the desired product in the shop? Just ask us - more products available!