OPT-FAN "Whisper-Quiet" Fan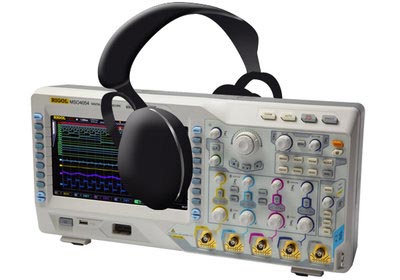 close
Please fill in all fields.
Fan Modification for"Whisper-Quiet" Operation
A new whisper-quiet fan is built into the device. This makes the device nearly noiseless and inaudible. The manufacturer's warranty is not influenced (i.e. continuing warranty). The low-vibration and long-life replacement fan can even extend the device's livetime.
Replacement of the standard fan with a high quality whisper-quiet fan - nearly inaudible.
Manufacturer's warranty unchanged.
For all Rigol devices.
With initial purchase or for later (contact our sales team ▸sales@meilhaus.de for information on details).