Rigol Product Lines - Affordable, Innovative T&M Instruments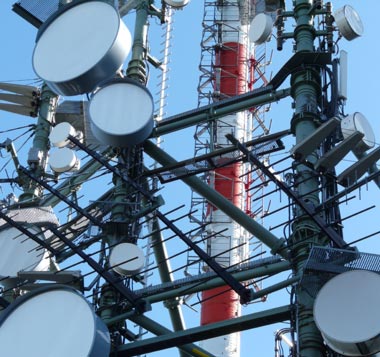 NEW!
Double Technology Power
Realtime/RTSA and Sweeping/GPSA technology.
Up to 40 MHz realtime bandwidth, 6.5 GHz GPSA.
Seamless acquisition and analysis.
Seamless I/Q data acquisition and spectrum analysis, frequency mask trigger. POI 7.45 s. Touch display with spectrogram and density visualistion.
---
The Wide Selection - Rigol T&M Instruments.
▸ Click here to see an overview of the Rigo products in our web shop.
Wide selection of innovative, inexpensive oscilloscopes, mixed signal oscilloscopes, spectrum analyzers, waveform generators, digital multimeters, power supplies, datalogger DAQ systems/switching systems.
For labs and industry, EMI pre-compliance testing, education and more.
Windows software for PC-control via USB or LXI.

Couldn't find the desired product in the shop? Just ask us - more products available!