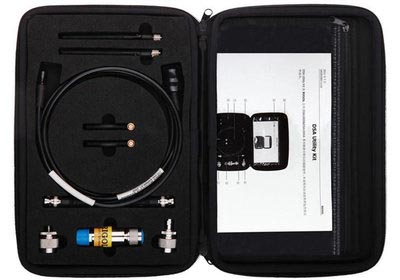 Scaled Prices
taking 1 pc.
taking 3 pc.
close
Please fill in all fields.
DSA utility kit including:
1x N-SMA adaptor (N female to SMA female).
1x 75 Ω - 50 Ω adaptor (connects a system to the spectrum analyzer, if the output impedance of this system is 75 Ohm).
1x BNC cable (coax cable with BNC female-male).
1x N-BNC adaptor (N male to BNC female).
1x N-SMA cable (N female to SMA male).
2x antenna 900 MHz/1.8 GHz and 2x antenna 2.4 GHz.