Connector Board CB37A Light Director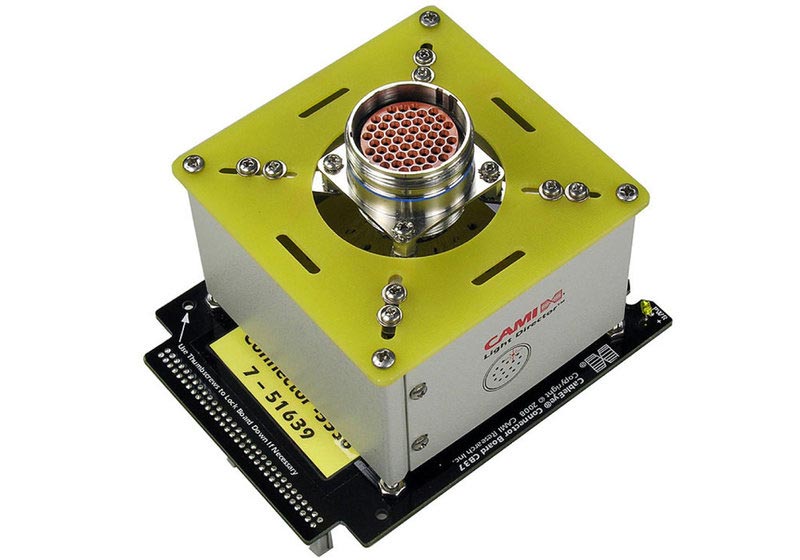 close
Please fill in all fields.
Connector Board CB37A Light Director
Model CB37, CAMI-767
Light Director system module, LED guide board, fiber guide board, for light guided assembly. Up to 64 connections. Single module.
CableEye is a modular system. A variety of optionens and connector boards are available. The webshop only shows a small selection. Contact us for individual configurations or special connector board designs.