Keysight E5810B-300 rack mount kit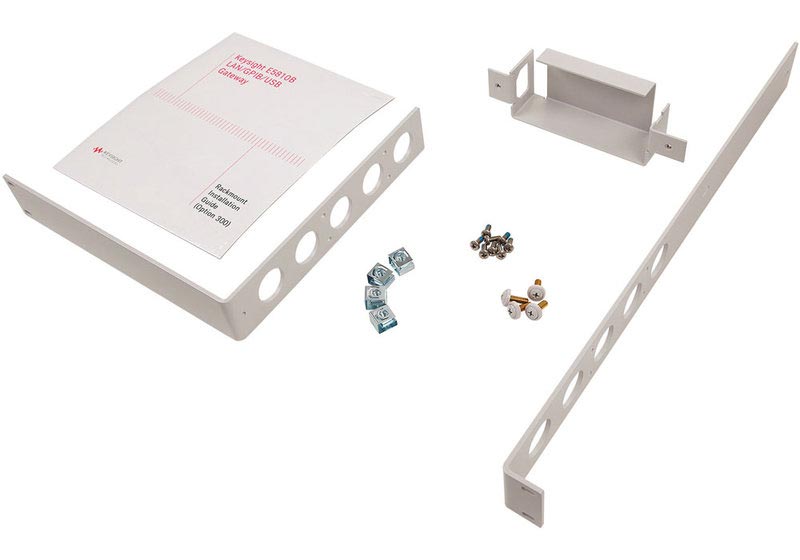 Scaled Prices
taking 1 pc.
taking 3 pc.
close
Please fill in all fields.
The kit is designed for use with only one E5810B device, mounted on either the left or the right side of the rack. The kit includes one rack flange and one half-rack width filler panel, 4 screws to attach the instrument, 4 rack screws with nuts and installation instructions in English.
To mount two E5810Bs next to each other, use the lock-link kit 0050-2166 and rear bracket E5810-0023.
Agilent's Electronic Measurement Group is now Keysight Technologies.