B+K Precision Product Lines - The World of Power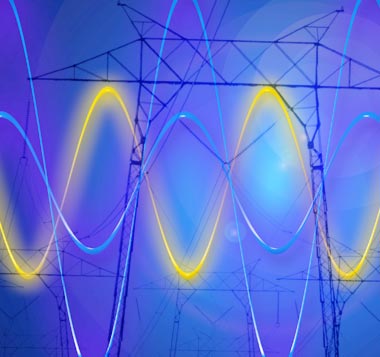 NEW!
AC Power up to 3000 VA
AC, DC and AC+DC power supply.
Integrated measurements: VRMS, ARMS, VDC, +Apk, -Apk, inrush current, frequency, power factor, apparent/reactive/true power, and crest factor.
0.98 power factor at AC input stage.
High performance, low harmonic distortion. User-defined harmonic waveforms or standard sine, square or clipped sine outputs.
---


The B+K Precision Product Lines: AC and DC Power Supplies, Power-Analysis, LCR and Multimeters
▸ Click here to see an overview of the B+K Precision products in our web shop.
Excellence in the design and manufacture of reliable and cost-effective sources and T&M instruments:
DC and AC power supplies.
Electronic loads.
LCR meters, multimeters, testers.

Couldn't find the desired product in the shop? Just ask us - more products available!