Request a Demo System - Free CableEye Trial for 7 Days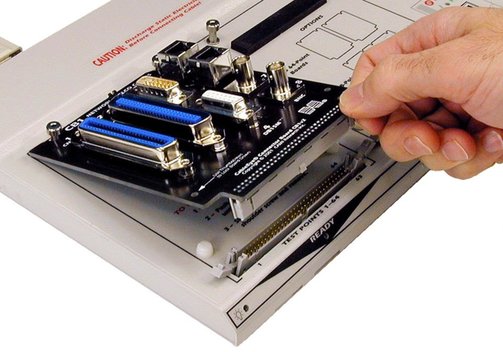 Request a Demo System - Free CableEye Trial for 7 Days
Borrow a CableEye demo unit - for 7 days
See how CableEye automatically tests your own cables and connectors and displays them in a clear, graphical and touch-compatible user interface. Detect and find cable problems quickly and reliably.
Limited number of demo systems available - reserve your 7-day test system now!
Our CableEye specialist will contact you to discuss the details (required adaptors etc.).
---