Ceyear Product Lines - Highend RF T&M up to 500 GHz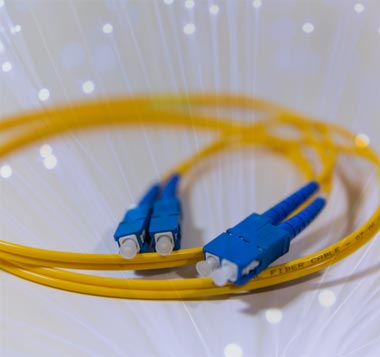 NEW!
Safe Connections
Compact, light weight optical fiber fusion splicer.
4 or 6 motors for convenient, active core adjustment.
Comfortable, intuitive operation with versatile functions.
For all common optical fibers, rubber-insulated fibers and jumpers. 7 s fast fusion splicing, 18 s highy efficient heating. USB and SD-card slot. Built-in, replaceable battery.
---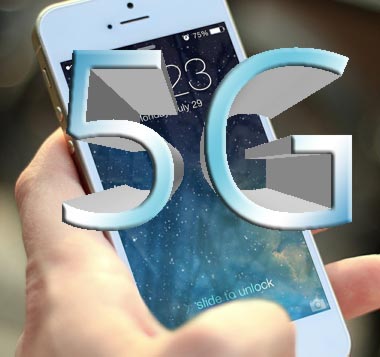 COMING SOON!
5G Test System
Supports 5G NR communication standards such as GSM, WCDMA, LTE base station test.
Supports all test models launched by 3GPP TS 38.141.
Excellent specs for phase noise parameter and level accuracy.
For large-scale array antenna BS test, transceiver RF performance test, BS production, BS optimization, etc.
---
The Ceyear RF T&M Product Lines.
▸ Click here to see an overview of the Ceyear products in our web shop.
Spectrum analyzers up to 67 GHz, handheld spectrum analyzers up to 44 GHz.
RF modulation signal sources up to 67 GHz.
Vector network analyzers (VNA) up to 67 GHz, handheld cable and antenna analyzers up to 8 GHz.
Mixed signal digital phosphor oscilloscopes (DPO) up to 1 GHz.
Multifunctional microwave analyzers.
and more

Couldn't find the desired product in the shop? Just ask us - more products available!