ME-95 Digital PC Board, 16 Opto Outputs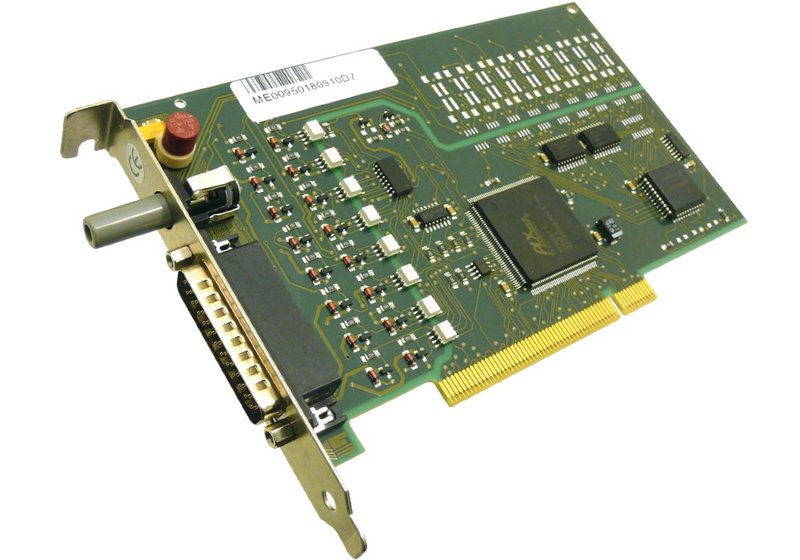 close
Please fill in all fields.
Benefits of the ME-95 - Reliable, Opto-Isolated Digital Output Board
Reliable digital outputs with opto-isolation up to 500 V.
Easy to understand, tried and tested functional principle.
Outputs stable during PC power-on.
ME-95 Digital PC Board, 16 Opto Outputs
These digital output boards belong to the ME-9x series, one of the best selling opto-isolated interface boards from the ME familie. The board's functions are easy to understand and practically orientated. And they meet high standards of reliability and noise immunity.
Opto inputs and outputs with isolation up to 500  V. Industrial 24 V level.
16 opto isolated digital outputs.
Outputs stable during PC power on: No voltage peaks.
All channels on 1x 25-pin D-sub female connector.
PC DAQ board for PCI or 3 U CompactPCI/PXI.
Model Overview
Included: Board, 25-pin mating plug.
Software: Driver system ▸ME-iDS for Windows, ▸ME-PowerLab3, user manual for the board, user manual for the driver software (download).

Meilhaus Electronic Original Product!