ME-96 Digital PC Board, 8 Opto Inputs, 8 Opto-Outputs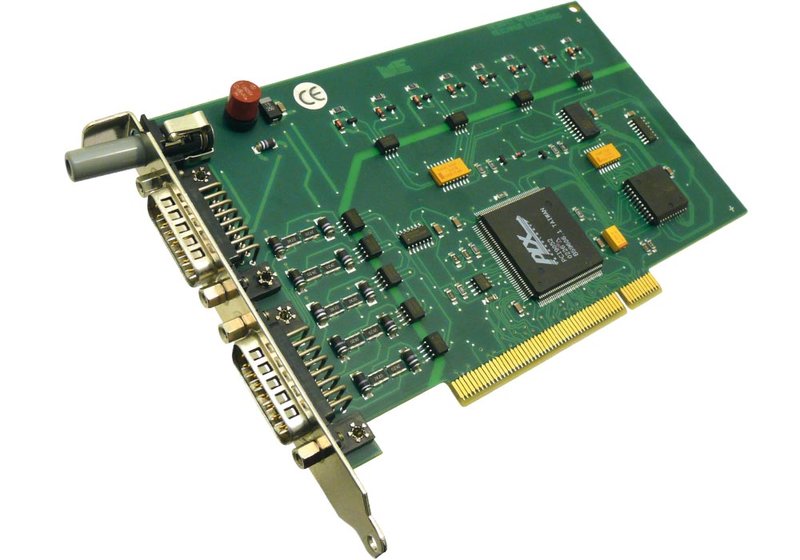 close
Please fill in all fields.
Benefits
Reliable, tried and tested PC board.
Digital channels with galvanic opto-isolation.
Simple connectivity with optional accessories.
Reliable, Opto-Isolated Digital Inputs and Outputs on one PC I/O Board.
The versatile ME-96 is one of the best selling opto-isolated digital interface boards from the ME familie. It has opto-isolated inputs and outputs on one PC board. They meet high standards of reliability and noise immunity.
Opto inputs and outputs with isolation up to 500 V. Industrial 24 V level.
8 opto inputs and 8 opto outputs.
Outputs stable during PC power on: No voltage peaks.
All channels on 2x 15-pin D-sub male connectors.
PC DAQ board for PCI or 3 U CompactPCI/PXI.
Model Overview

Meilhaus Electronic Original Product!