Siglent Product Lines - T&M Instruments and Sources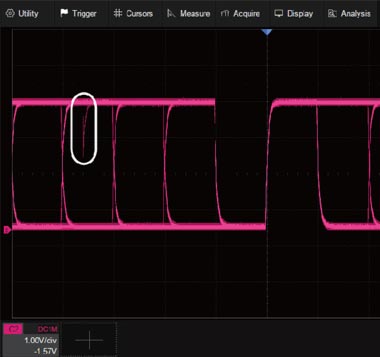 NEW!
See Every Detail
2- and 4-channel oscilloscopes up to 1 GHz, 110,000 Wfm/s.
Super Phosphor technology with 256-level intensity-grading and colour temperature mode.
Versatile options: MSO, AWG, serial decoding.
Highend debugging oscilloscope. High signal capture rate, intelligent triggers, deep memory, touch screen.
---

The Siglent Measurement Instrument Product-Lines.
▸ Click here to see an overview of the Siglent products in our web shop.
Super Phosphor Oscilloscopes from 30 MHz up to 1 GHz bandwidth. Handheld oscilloscopes.
Spectrum and vector network analyzer.
Signal sources and arbitrary wavefomr generators; LF and RF ranges.
Digital multimeters.
Lab power supplies.

Couldn't find the desired product in the shop? Just ask us - more products available!